Tshegofatso Maloka, a South African entrepreneur hailing from Pretoria, embarked on a visionary endeavor that now stands as Mjazz Magonline, an online magazine pioneering change within the media landscape. With an unwavering commitment to empowerment and an artistic flair, Tshegofatso's journey has been characterized by innovation, perseverance, and a dedication to uplifting voices within the arts, business, and event coordination sectors.
Founded in February 2022, Mjazz Magonline isn't just another media outlet; it's a movement that stands against the tide of gossip and superficiality. As the Founder, Tshegofatso envisioned a platform that champions authenticity and offers a stage for aspiring artists, businesses, and event coordinators to showcase their talents and ideas. The magazine's mission centers around providing high-quality content that enlightens, educates, and fuels growth.
Tshegofatso's inspiration for Mjazz Magonline emerged from a blend of curiosity and the pursuit of artistic expression. Armed with an IT background and a passion for storytelling, she recognized the power of stories to inspire change. Having personally experienced the challenges of getting recognition as an artist, she aimed to create a space where others could receive the visibility they deserved.
"Growing up I've always been inquisitive so having studied IT, I later worked on several projects that were in line with media work. I fell in love with hearing people's stories and as an artist who was never featured on big platforms, I wanted to create a platform where I'll give another aspiring artist or business person an opportunity to showcase their work and gain more exposure," she states.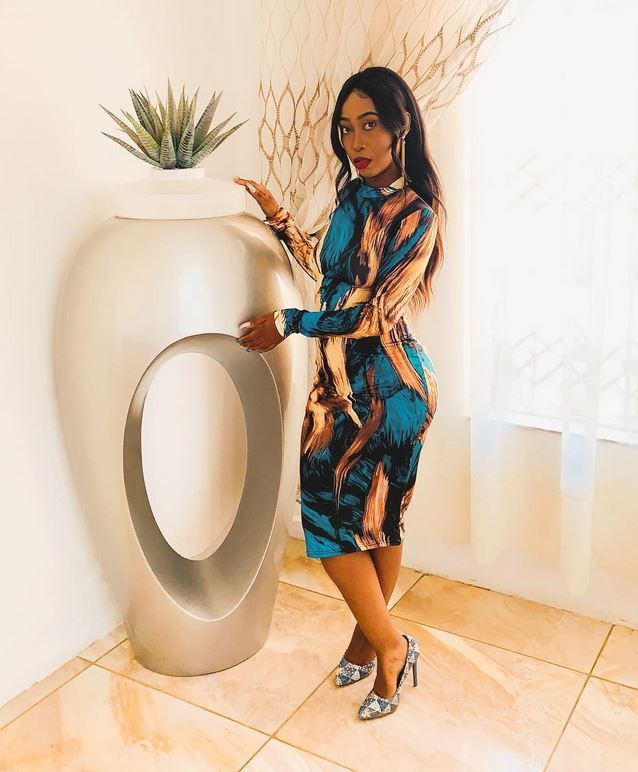 What sets Mjazz Magonline apart from its competitors is its steadfast focus on empowerment. Unlike publications that thrive on gossip, Mjazz Magonline is dedicated to nurturing talent and cultivating growth. With each passing month, the magazine garners more acclaim, having showcased iconic events, featured renowned artists and business leaders, and even secured nominations for esteemed awards.
The services offered by Mjazz Magonline encompass monthly online publications and advertising opportunities, driving revenue through subscriber numbers and campaigns. Beyond financial gains, the success stories borne from these platforms illustrate the real impact on individuals' lives. One story stands out—where a reader's encounter with the magazine led to the establishment of a thriving business, a testament to the publication's transformative power.
"One of the people who bought our magazine last year November learned about resilience from our cover star and went and started his business it's still new but is starting to make waves already," she shared.
Understanding the target market is a cornerstone of Mjazz Magonline's strategy. Tshegofatso employs Google Analytics to gauge audience preferences, tailoring content to the demographics that engage the most. This commitment to audience engagement extends to social media marketing and email campaigns, fueling a loyal subscriber base.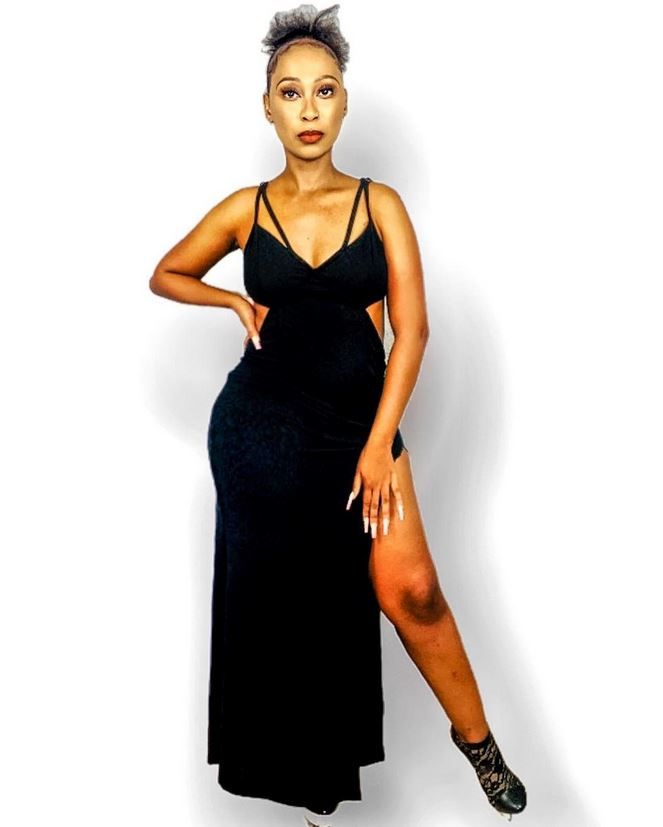 She envisions a future where Mjazz Magonline expands globally through collaborations, relationships, and continuous innovation. Amid this vision lies a commitment to sustainability and social responsibility, with the business actively engaging with readers and followers through digital channels.
For aspiring entrepreneurs, Tshegofatso's advice is succinct yet profound: Start. Utilize your skills and resources, fueled by a genuine passion. She warns against imitation, emphasizing that genuine commitment is the antidote to failure.
"Start, nothing is stopping you. Use what you have don't wait for someone to fund you because you might wait and wait and wait. Also make sure you are passionate about what you're starting, don't do it because someone else is doing it, that's a recipe for failure," she concludes.