Amoo Elijah Oluwatimileyin, a Nigerian entrepreneur residing in the vibrant city of Ibadan, embarked on a visionary journey that led to the establishment of Amoel Geoservices Consult. Founded in 2021, this innovative company stands as a beacon of excellence in the realm of geological consulting and borehole drilling, specifically catering to the crucial need for clean and accessible well water.
Amoel Geoservices Consult is more than just a business; it's a commitment to transforming lives and communities. With a resolute mission, the company strives to deliver professional services to both individuals and corporations. Their primary focus is on providing potable water solutions in rural development areas, often in collaboration with non-governmental organizations.
The inspiration for this noble venture arose from a stark realization: the scarcity of drinkable water in certain remote regions of Nigeria. Amoo Elijah Oluwatimileyin conceived a comprehensive approach to address this pressing issue, setting the foundation for Amoel Geoservices Consult.
According to Amoo, what sets this company apart is the unparalleled precision of its geophysical survey techniques. Leveraging state-of-the-art equipment, Amoel Geoservices Consult ensures accurate underground water investigations, identifying optimal locations for water sources. The company's dedication to delivering high precision has earned them a remarkable reputation in comparison to their industry peers.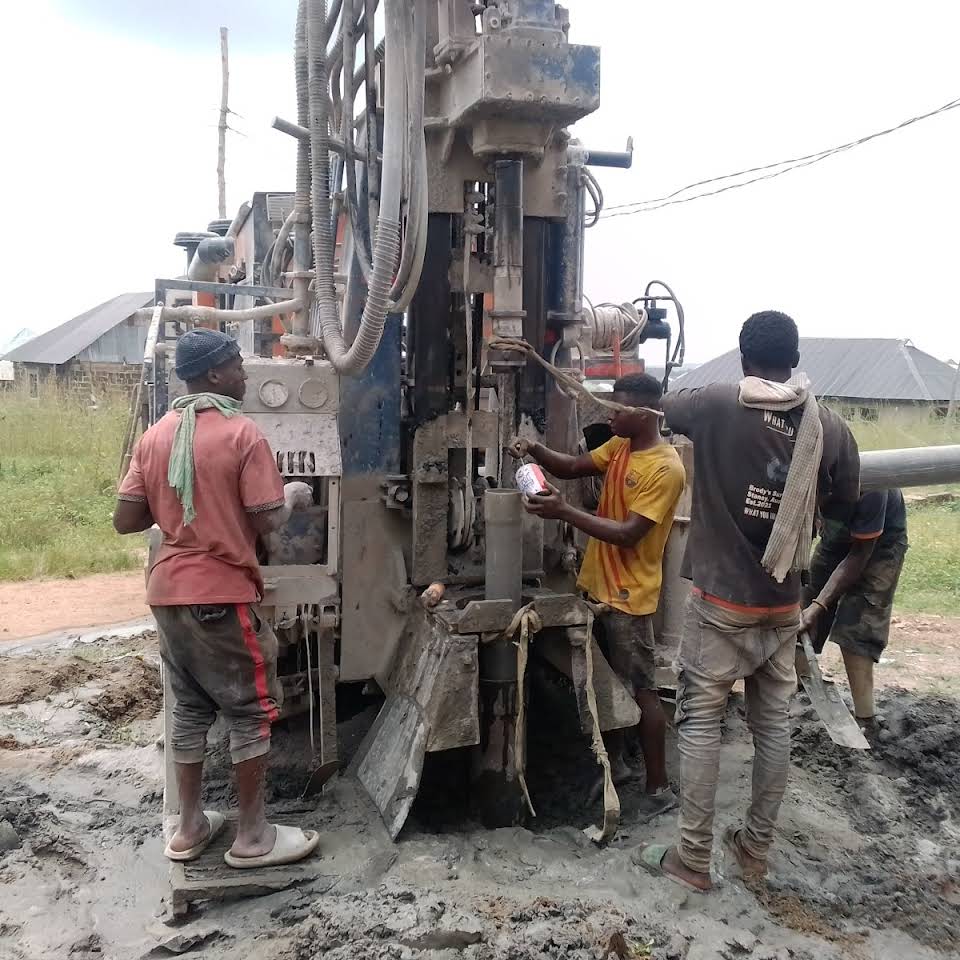 Amoel Geoservices Consult's achievements since inception are notable and inspiring. Notably, the team successfully engineered a functional borehole for a new railway station in Nigeria, a testament to their expertise and commitment. Over the years, they have successfully drilled and established more than 50 operational boreholes for individual clients, significantly improving water accessibility and quality of life.
The company's excellence has been recognized with awards, including the prestigious FOYA Award for Founder of the Year.
Diverse and essential, Amoel Geoservices Consult offers a range of services that contribute to their mission. These encompass:
Geophysical Survey: Conducting precise underground water investigations to pinpoint water sources and determine the most viable areas for water extraction.
Borehole Drilling: Executing the complex process of drilling functional boreholes, crucial for accessing clean and sustainable water.
Pump Installation: Assembling and installing the necessary pipes and pumps, transforming drilled boreholes into accessible water sources.
Foundation Stability Test: Conducting thorough assessments to determine the stability and capacity of land for construction purposes.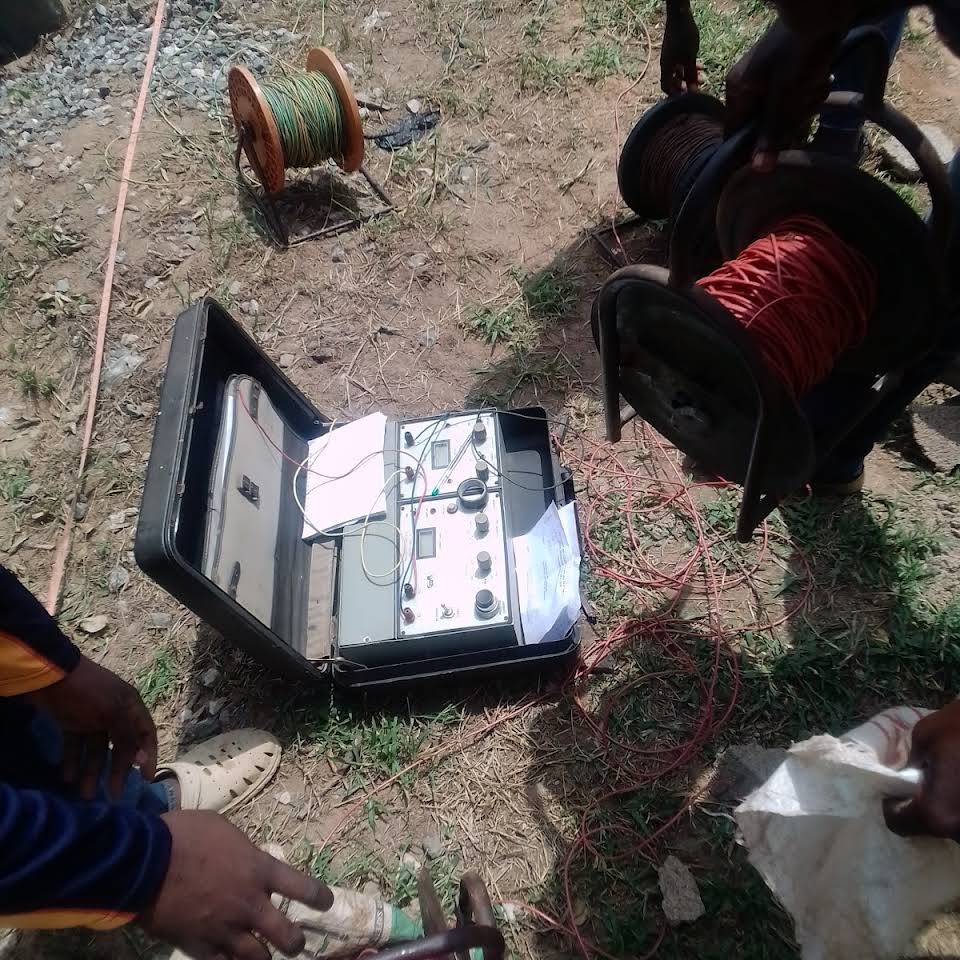 The company's long-term vision is firmly rooted in becoming a leader in borehole drilling equipment. This aspiration underpins their commitment to continuous improvement and innovation, ensuring their contributions to water accessibility and quality remain at the forefront of the industry.
For aspiring entrepreneurs and individuals seeking to embark on their entrepreneurial journey, Amoo Elijah Oluwatimileyin's advice rings true: Consistency is the cornerstone of success. This principle, exemplified by Amoel Geoservices Consult, serves as a guiding light, illuminating the path toward impactful and enduring achievements.