Masedi Pretty Hermans is the founder of Focus Youth Empowerment, a nonprofit organization based in South Africa in Gauteng Province. The organization focuses on grassroot level sport in the community, using sports as a tool to reduce teenage pregnancy, drug abuse, antisocial behavior, violence, and crime.
Hermans was inspired to start Focus Youth Empowerment after seeing the shocking statistics on the number of school girls who fell pregnant in South Africa. She believes that sports can be a powerful tool to empower young people and give them a positive outlet for their energy.
Focus Youth Empowerment's mission is to engage, uplift, and empower the young generation within the community. With a vision to reduce teenage pregnancy, drug abuse, antisocial behavior, violence, and crime, the organization's activities center around organizing local sports tournaments and fostering mass participation. By doing so, they instill values of mutual respect, tolerance, and invaluable interpersonal skills, all of which are harnessed through the world of sports.
At its core, the initiative focuses on developing boys and girls aged 10 to 20, a demographic most vulnerable to engaging in risky behaviors. Through netball and basketball training and mentorship programs, the organization creates a platform for growth and personal development. Focus Youth Empowerment relies on funding from various agencies to sustain its operations. The organization is currently looking for funding from potential investors to help it grow and reach more young people in the community.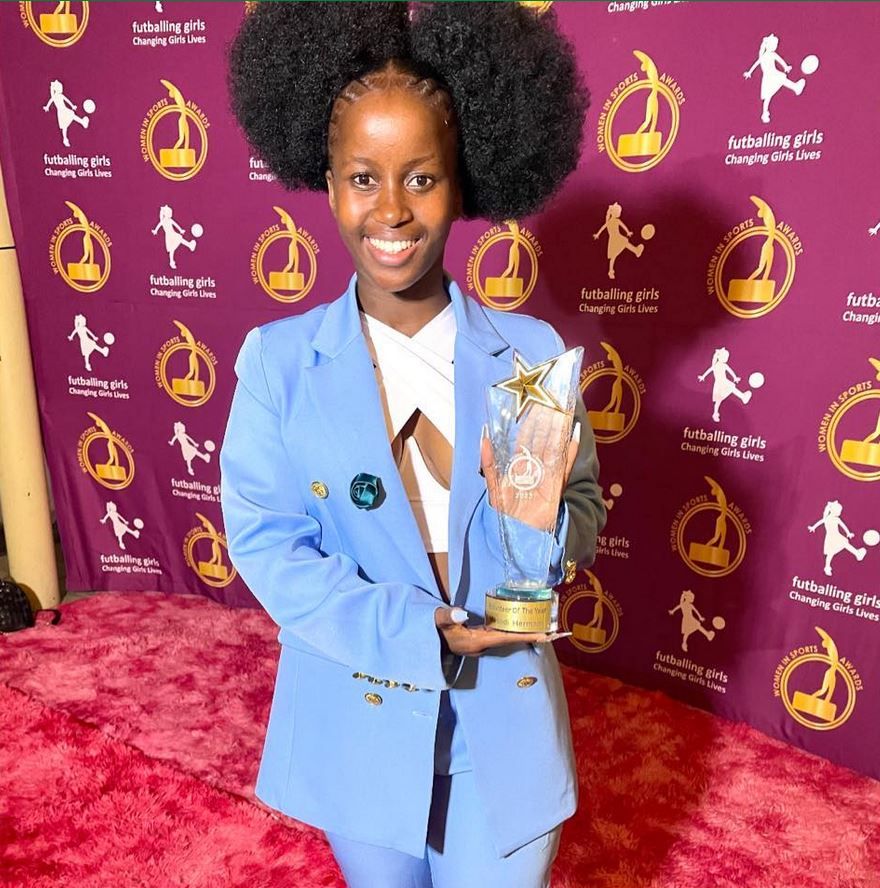 Hermans is passionate about using sports to empower the youth and make a difference in her community. She believes that Focus Youth Empowerment can make a real impact on the lives of young people and help them reach their full potential.
Here are some of the key milestones that Focus Youth Empowerment has accomplished since its inception:
Won Sports Volunteer of the Year 2023 at The Gauteng Women in Sports Awards (Provincially)
Won Sports Volunteer of the Year 2022 at The Gauteng Women in Sports Awards West Rand (Regionally)
Reduced the number of children who drop out of school due to teenage pregnancy
Focus Youth Empowerment has a long-term vision to reduce high risk behavior among children and adolescents and to ensure that children do not drop out of school and complete their studies for a better future. The organization plans to work with various stakeholders who have a similar vision to develop the youth and educate them to become successful individuals.
Hermans offers the following advice to aspiring entrepreneurs or individuals looking to start their own business:
"START with what you have and let your passion lead you into a world of learning, unlearning, and relearning important skills that will give birth to your business," she concludes.