Daudi Kose, the Founder of Kibra Societal Empowerment, Peace and Budget Champions Organization, stands as a beacon of hope for marginalized communities. With a vision to empower, advocate for human rights, and foster peace, this community-based organization has been making remarkable strides since its inception on August 4th, 2023.
Daudi Kose, a Kenyan national residing in Nairobi, leads a team of 30 dedicated employees in their mission to promote the budget process, public participation, and human rights advocacy. The organization's core values include democracy, unity of purpose, volunteerism, sacrifice and commitment, transparency and accountability, and equality and equity.
What inspired Daudi to embark on this journey was a profound passion for justice and truth, especially for marginalized groups facing societal and governmental violations of their rights. This burning desire led to the creation of an organization that aims to bring transformation and empowerment to the community.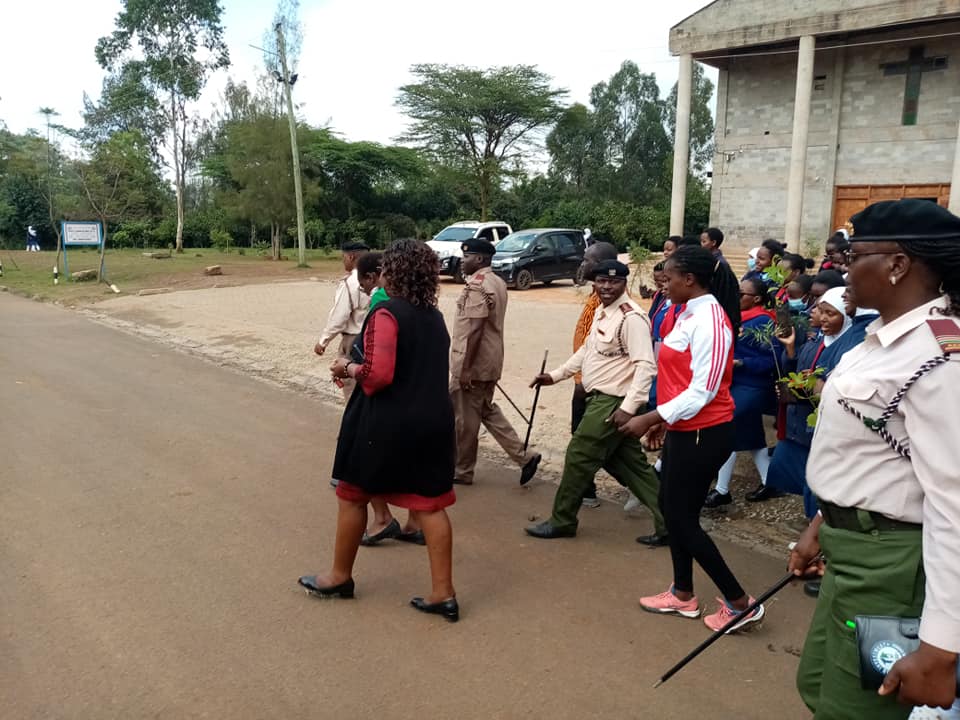 "I am an advocate of the Marginalized group in the society with great passion for truth, trust and just. This was ignited through the Societal and government violation of the rights of the Marginalized group in the society," he says.
What sets Kibra Societal Empowerment, Peace and Budget Champions Organization apart is its commitment to holding public servants accountable, from the national government down to the county level. They firmly believe in the power of public participation and transparency in the budgeting process, which can drive positive change in society.
According to Daudi, the organization has achieved significant milestones, including increased attendance in public participation events, heightened awareness of human rights through civic education, enhanced understanding of the Kenyan constitution, a reduction in youth extremism, and greater talent nurturing and empowerment.
Their services revolve around promoting an alternative justice system through mediation and conflict resolution management, alongside conducting social audits and oversight activities. Their efforts are funded through a combination of donor contributions and personal contributions from the team members.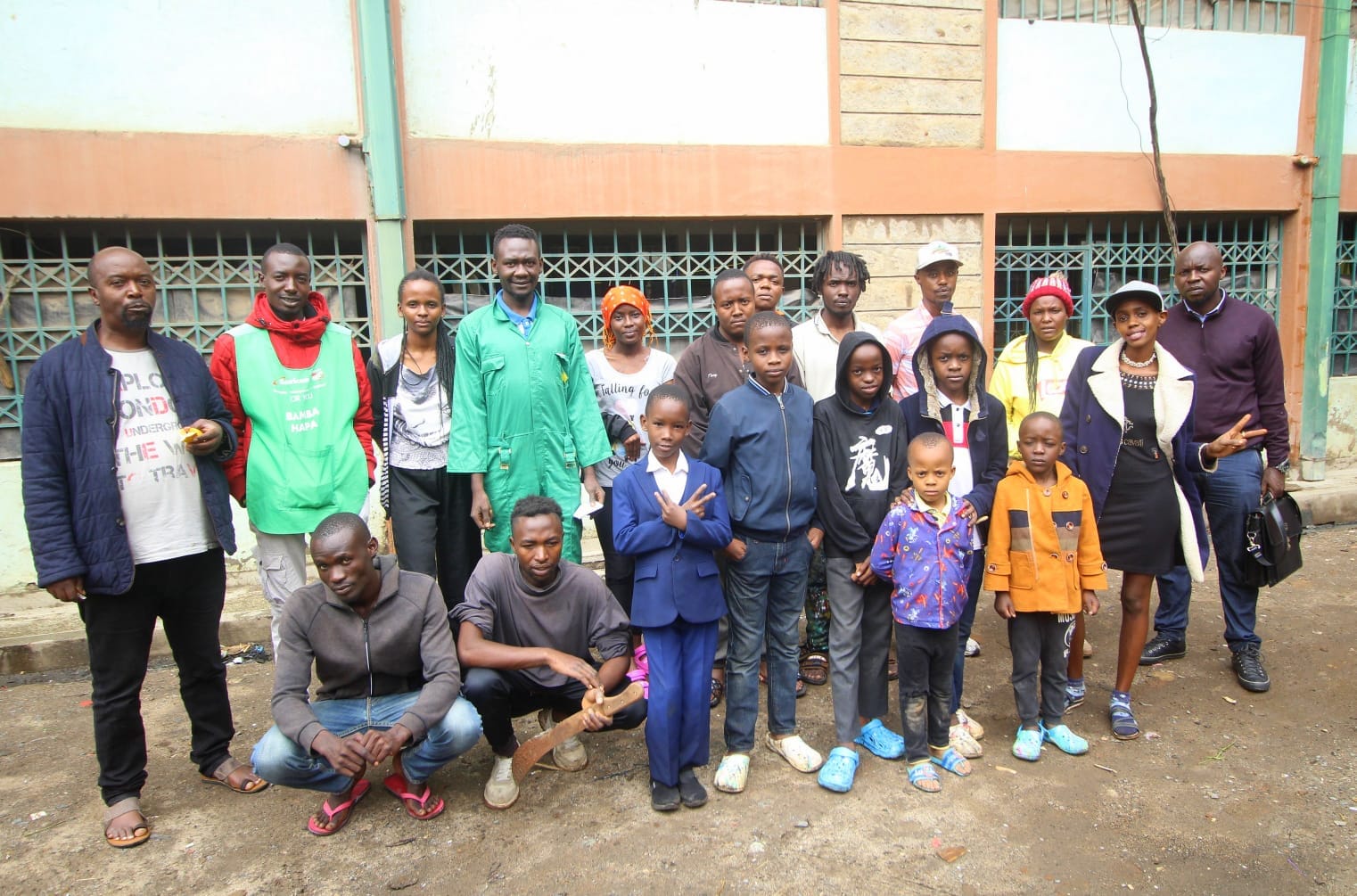 Kibra Societal Empowerment, Peace and Budget Champions Organization has had a tangible impact on the community. They have educated the community on the importance of women owning land, the dangers of genital mutilation, and the fight against gender-based violence.
Yet, like any organization, they face their fair share of challenges, primarily stemming from limited financial resources and mobility constraints. However, they persevere, driven by their commitment to their cause.
To fulfill their social responsibility, they maintain a consistent presence in the lives of young youths and women across the society, offering guidance, mentorship, and support.
Looking ahead, their long-term vision is to become the premier community organization, creating awareness among the younger generation through sports, music, and human rights literacy. Their approach to achieving these goals is rooted in unwavering sacrifice and commitment.
For those aspiring to start their own organizations, Daudi Kose's advice is clear: never underestimate the power of sacrifice and commitment in every aspect of your journey. With these values as their guiding lights, Kibra Societal Empowerment, Peace and Budget Champions Organization continues to make a profound impact on the community they serve, lighting the way toward a more just and equitable future.