Meet Piet Maboee, the founder of Xcessive Pools, a prominent player in the construction industry, specializing in swimming pool cleaning services. Hailing from South Africa, Piet established his company in February 2020 with a clear vision and a commitment to delivering top-notch services.
Xcessive Pools offers a comprehensive range of services tailored to the swimming pool cleaning industry and its related needs. The company's primary goal is to provide customers with compelling reasons to choose their services. Their offerings encompass swimming pool cleaning, maintenance, and repairs, including green pool cleanup, pool leak detection, sand changes, installation of new pool pumps and sand filters, acid washing, and water panel installation.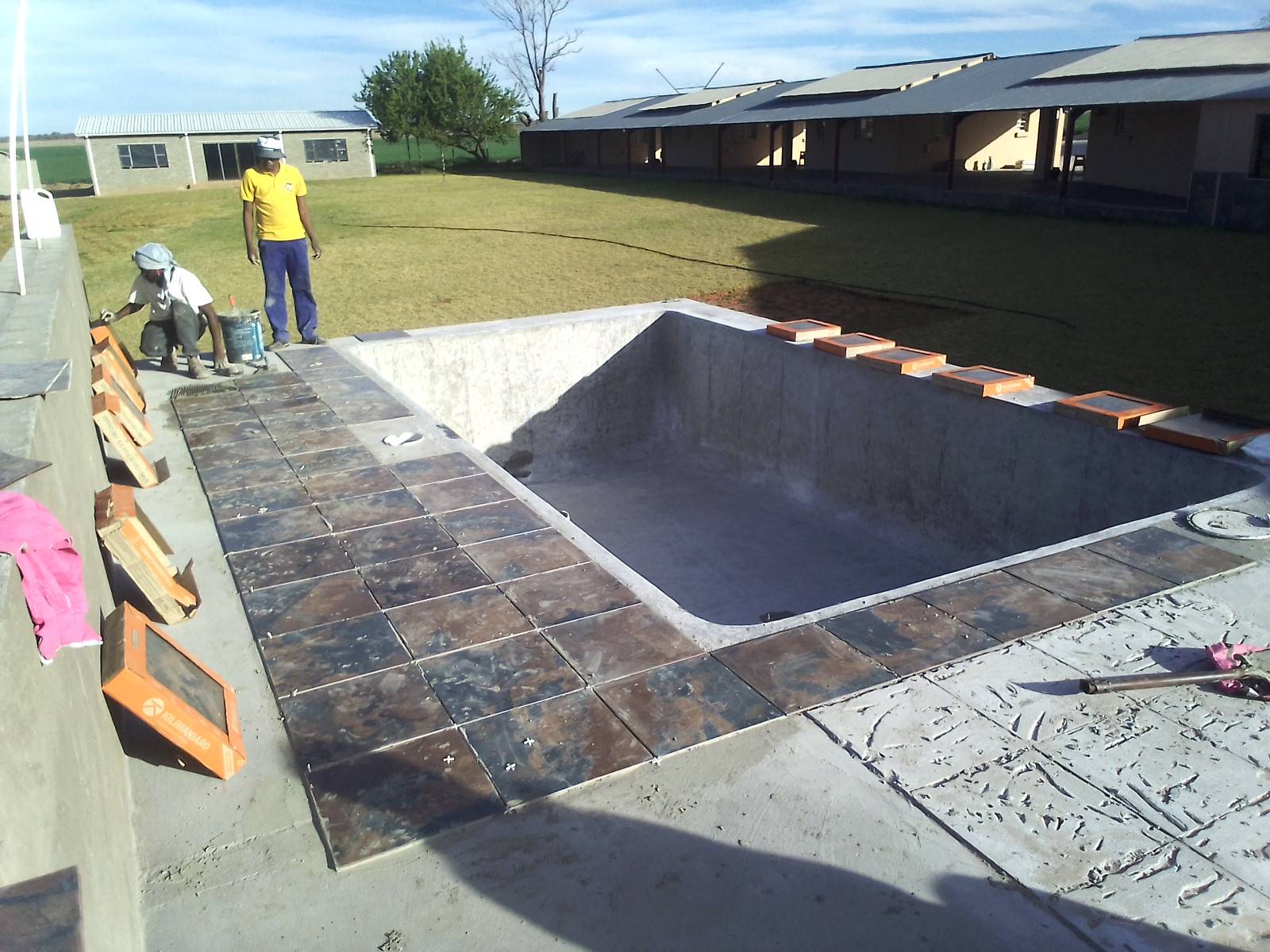 The company's mission and vision are rooted in becoming the leading swimming pool cleaning service provider in the region, with a strong presence in major Free State cities. Their aim is to establish a highly successful and profitable business that offers top-quality services, setting a standard for the industry not only in Free State but also throughout South Africa.
Piet's inspiration for launching Xcessive Pools stemmed from market research revealing a demand for affordable and reliable residential pool cleaning and maintenance services in Bloemfontein and nearby cities. Recognizing this gap, he ventured into the industry, aiming to fulfill this unmet need.
To meet the needs of their target market, Xcessive Pools prioritizes building lasting relationships with customers. Beyond delivering services, they provide valuable pool-related advice, fostering trust and loyalty.
Customer testimonials highlight the positive impact of Xcessive Pools' services. Clients consistently praise the quality of their work, leading to referrals and repeat business.
However, challenges do arise, and one significant hurdle is dealing with customers who hesitate to pay. This obstacle is a common issue in the service industry, but Xcessive Pools manages it through effective communication and established payment protocols.
Looking ahead, Xcessive Pools has ambitious plans for 2024, targeting community swimming pools that are no longer in operation. They are currently working on a business proposal to be presented to municipal authorities in hopes of gaining authority to maintain these pools.
For aspiring entrepreneurs, Piet offers sage advice: seize the opportunity to pursue your business ideas without fear or limitations. The time is now, and with determination, any obstacle can be overcome.
In the world of swimming pool cleaning services, Xcessive Pools stands as a shining example of a company that not only cleans pools but also fosters lasting relationships with its customers while striving for excellence and innovation in the industry.